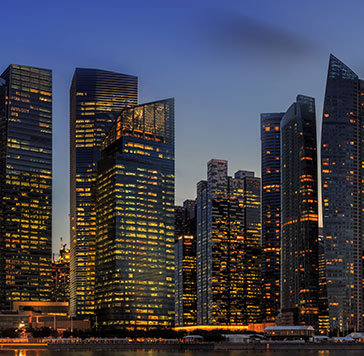 Mitchell returns with Asian consultancy platform
12 December 2018
Mitchell was most recently involved in the set-up of Criterion MGA, exiting shortly before its launch earlier this year.
Fulton has substantial experience across risk, governance, compliance and regulatory areas globally, while Towers is best known for his work in MGAs, risk financing, insurance and reinsurance, including captive insurance companies.
The new platform, named Racsap, aims to provide potential clients with a collective group of independent compliance and risk experts who are unlinked and not influenced by any income from insurance transactions.
Racsap will target clients across Asia Pacific, including financial institutions in Indonesia, the Philippines, Vietnam and Thailand.
Among the 11 services on offer to clients are assistance with cyber risk, insurer and broker tender management, compliance, risk financing strategy and MGA consulting. Mitchell said: "This is a great time to provide an accessible platform of world class expertise in Asia. To be able to assist Asian companies in these areas, especially in emerging risks such as cyber where we are delighted to be partnering with Pragma, is very exciting.
"Also, Racsap has the flexibility to evolve over time to deliver new services and partnerships to increase our delivery to clients."
Back to news