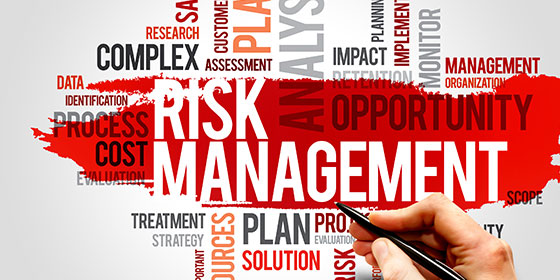 Financial Institution Operational Risk Management and Insurance Strategies
Seamless and smart insurance and operational risk strategies that talk to each other.
Internal and external pressures are increasing on the whole array of Financial Institutions to properly understand their operational risks within the context of an Enterprise Risk Management Framework and to ensure that insurance programs are as closely aligned to the risk profile as possible.
Our consultants have a deep understanding of the operational risks affecting Financial Institutions, including banks, insurance companies and asset management firms and how these are evolving, especially in the new frontier exposures such as cyber and data security related risks.
We also understand the available insurance products and are familiar with the insurance companies operating in this space, which allows us to give you independent and practical advice.
Financial Institutions have varying levels of internal risk management resource, so our aim is to tailor our services to match your particular requirements and help you to manage this important process on an ongoing basis.
Our support to a Financial Institution's operational risk team and management would typically be as follows:
Formal review and identification of operational risks;
Formal review of the current approach and strategy, including use of insurance market and other options available;
Review of operational risk data, performance of risk assessment exercises and assembly of risk profiling;
Advice on operational and other measures that can be taken to mitigate operational risk and improve the risk profile;
Advice regarding suitable limits of indemnity and overall program structure for the insurance risk transfer that would be most appropriate for the risk profile;
Advice regarding risk retention given the risk appetite and retention ability compared with cost of transfer to insurers;
Reviews of risk profile and insurance/risk financing arrangements, to allow regular gap analysis and senior management updates through the risk committee;
Insurance broker and insurer tender management on behalf of the Financial Institution.
Back to services