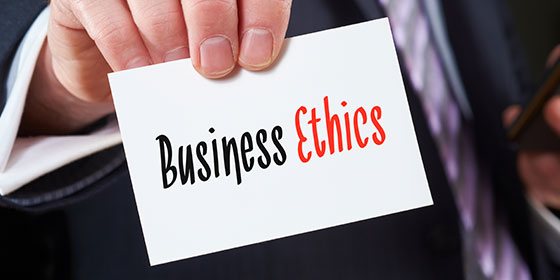 Governance and Ethics
Independent objective advice on critical governance and ethics policies.
Across the region there is increasing attention being paid by regulators to Corporate Governance. A good example is the Monetary Authority of Singapore, which has issued a revised Code of Corporate Governance this year which will take effect for Annual Reports covering financial years commencing from 1 January 2019. One of the aims of the revised Code is to improve the quality of companies' disclosure of their corporate governance practices and explanations for deviations from the Code. This is just one example of the growing complexity of corporate governance faced by companies today.
While some companies will have in-house expertise in the area of corporate governance and ethics, boards are encouraged to seek objective, independent advice on aspects of their corporate governance.
RACSAP provides invaluable resource for advice on all aspects of corporate governance and ethics, including:
Risk and governance reviews of companies, their corporate plans and their structures, including reporting to board level and making recommendations for improvements in the company's structures, processes, and controls:
Assistance with developing governance structures, systems and processes and controls to facilitate sound corporate governance (including, complying with the Code of Corporate Governance, identifying areas where the company's corporate governance practices deviate from the Code and the quality of the company's disclosure of any such deviations from the Corporate Governance Code);
Training on corporate governance and ethic matters;
Director induction;
Strategic planning;
Risk management; and
Compliance.
We also assist with the drafting of:
Constitutions, for example when a company is transitioning from a private to a public company;
Board charters and manuals;
Board policies on matters such as delegations, conflicts of interest, codes of conduct and confidentiality; and
Best practice format for board agendas, minutes and other board papers.
Back to services