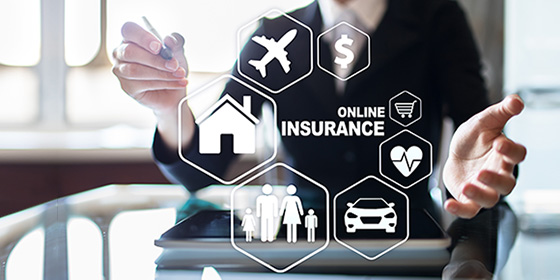 Insurance Digitalisation
Every aspect of the Insurance industry is benefitting and will continue to benefit from the massive impact of digital technology.
We work with our partner Uncharted and the platform Shift to help brokers, insurers, MGA's and other insurance clients in this increasingly important space. (See their details on the Partner page).
Whether this is on-line straight-through sales processing or internal process efficiency and enabling staff and agents, we work with clients to support the existing business model with technology to significantly enhance insurance distribution.
Back to services