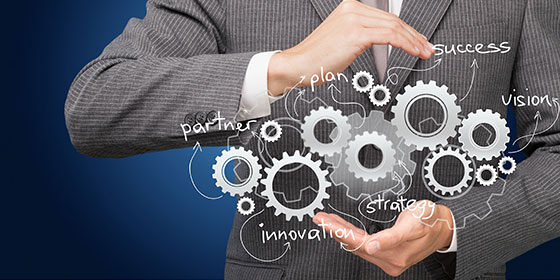 MGA Consulting
Leverage our experience to develop and manage MGA's in Asia Pacific
There is a significant MGA market across Asia Pacific, notably in Australia, New Zealand and Hong Kong.
In Singapore the MGA market is emerging quickly with new entrants up and running as well as several projects in various stages of development.
Lloyds Singapore has an approved system for delegation of Coverholder Authority and this will encourage increased emergence of businesses.
The non-Lloyd's MGA scene is also developing and there seems to be a positive regulatory environment towards growth in this sector provided that prudent governance and control is exercised around a clear strategy with satisfactory local underwriting expertise.
Robust underwriting guideline agreements and training, control by the paper providers, BCP, AML and CTF procedures are also critical.
Overall the region is still relatively under-developed compared to other parts of the world and we expect to see an increase in these vehicles in view of the overall insurance market pressures and new distribution opportunities being sought by existing and new participants.
There are examples of MGA success and failures in Asia already and it has been proven that key success factors include:
Having the right people and distribution and marketing strategy;
Securing the correct infrastructure, ideally leveraging this from an existing platform elsewhere;
Providing the right solution to the supporting insurance company, often introducing them to a new line of business but also providing them with a new distribution opportunity;
Having the correct product and pricing.
We have outstanding current experience in this space and are available to consult regarding start-up strategies as well as acquisitions in the region.
We are also highly experienced and able to conduct independent compliance, claims and underwriting audits into existing MGA vehicles.
In addition to high level strategy and feasibility, RACSAP is able to support across the spectrum, including:
Drafting and review of insurance agreements, binding authority agreements including underwriting and claims handling guidelines, TOBAs, operational agreements and other contractual documents.
Design, implementation and management of integrated web-accessible insurance systems, covering marketing and origination management, underwriting, quotation and binding of risks (including contract certainty), booking of bound risks, premium collection and credit control, claims registration, management and settlement, cash management and all aspects of attendant reporting (underwriting statistics, variance reporting, regulatory reporting, and GAAP accounting).
Feasibility analysis of set-up and continuing management of MGAs and also other risk related commercial organisations. Services as (b) above, but with emphasis on particular considerations, including:

Contractual arrangements eg MGA agreements including appropriate underwriting guidelines, claims handling guidelines, profit commission arrangements etc, and intermediary TOBAs
Compliance required by MGA's and intermediaries, such as contract certainty, treating customers fairly and data protection.
Design, implementation and management of systems that minimise human involvement and maximise integration and internal control.
Services can be on a project or a continuing basis, and also as a non-executive director.
Back to services