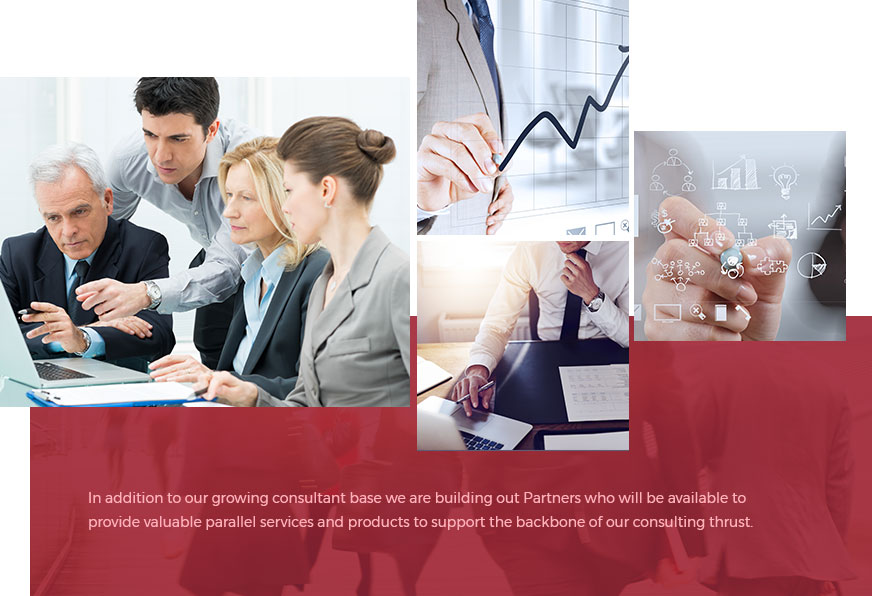 What We Do
We provide professional consultants to work with you and your business to enhance in a cost-effective way your capabilities in risk and insurance and compliance and governance. All of our consultants are highly qualified, experienced individuals with track records of significant and continuous success in (re)insurance, risk financing and management, legal, operations, IT, compliance and other risk related fields.
Our collective experience provides you with tremendous resource and completely independent advice that is not linked to or influenced by any income from insurance transactions.
Our consulting services can be project specific or as an annual out-source to your business and we have complete flexibility to configure our deliverables to your specific requirements and budget.
We are also able to work on other assignments, outside the scope of our "Services" given our broad general experience and relationships across the region.
Our consultants are also experienced board directors across a variety of businesses and geographies in Asia Pacific and beyond and are available to enhance your board and governance through Independent Non-Executive directorships.
We are also available to act as Expert Witnesses where industry expertise and experience is required in litigation and other legal processes.
In addition to our growing consultant base we are building our Partners who will be available to provide valuable parallel services and products to complement our core consulting service.